World Sleep Day Special Offer!
Posted on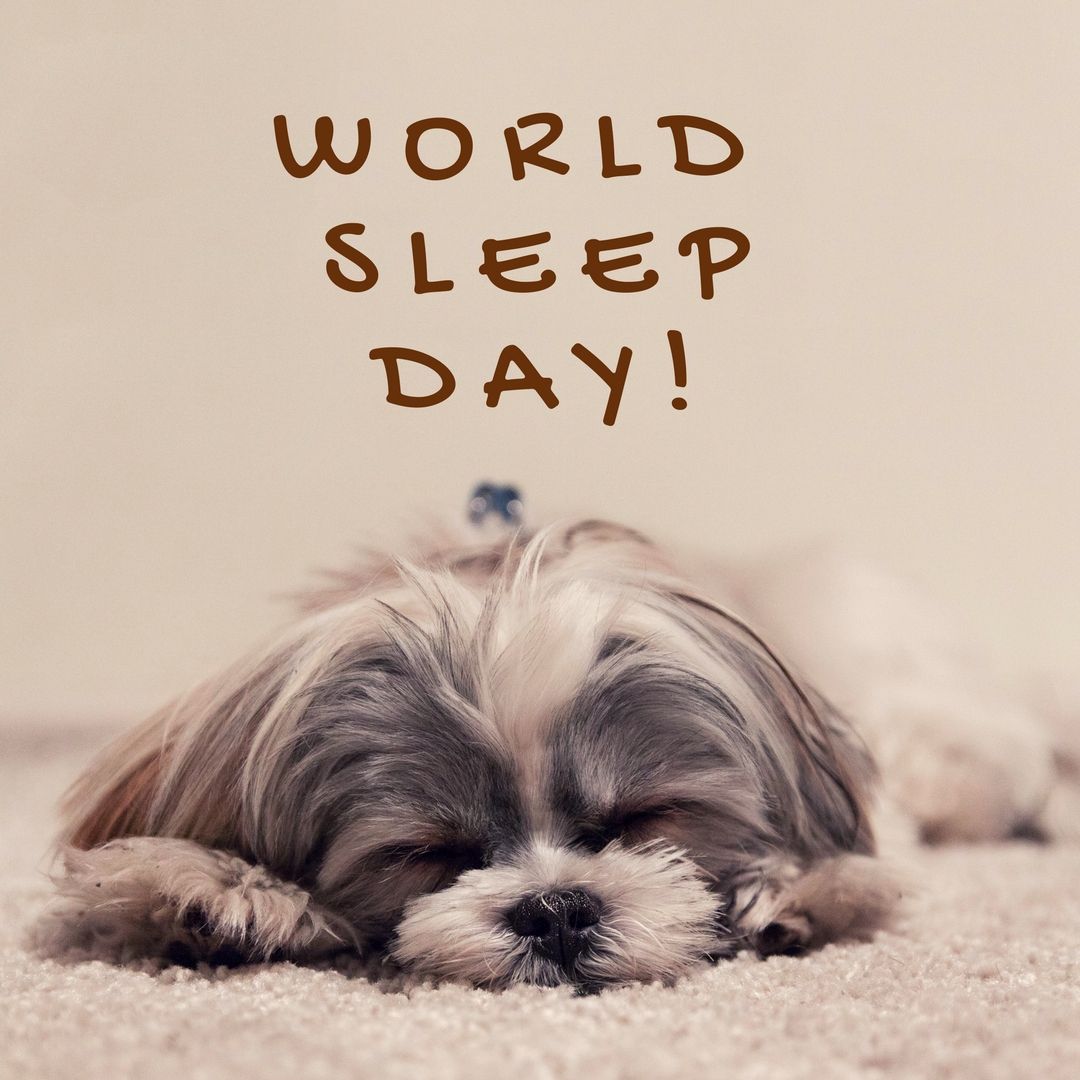 Morning!
Just a quick post to let you know that I will be hosting a 1 day event for World Sleep Day on Friday 16th March, 2018.
On the day I am offering 45 mins slots of Holistic Face Massage, Swedish Massage, Reiki, Reflexology or Crystal Healing for £25, saving £5. I am also offering FREE consultations for natural, organic products by Neal's Yard which can help with sleep.
To find out more about World Sleep Day and to book your slot, please click here.
Lastly, Neal's Yard currently have an offer on Beauty Sleep Body Butter and Pillow Pist which saves you £8. Both of these products contain natural, organic essential oils which will help you to fall asleep and have a sound sleep. If you like to take a bath before bedtime, the Lavender Bath/Shower Gel, Aromatic Foaming Bath or Geranium and Orange Bath oil will also help to relax you before bed time.
Have a great weekend, until next time
Zoe
x