Stress Awareness Month: At Home Spa Feet Treats Ritual
Posted on
We are now on the penultimate day of annual Stress Awareness month and it is also that time of year when we can start to spruce up our tootsies ready for warm weather. So today I thought I would share an relaxing at Home Spa Feet Treats ritual with Neal's Yard Organic products to help you get prepared and give you some chill out, me time.
As I am an independent consultant and lover of Neal's Yard products, I will be sharing their products but you can use any brand that you choose. Neal's Yard products contain a high level of natural, organic ingredients and are naturally scented with organic essential oils. When we apply products with essential oils to our skin or inhale them, they absorb into our bloodstream where they help with many physical, psychological and emotional conditions.
Suggested Products
1. Prepare your room by diffusing essential oils and playing some relaxing or uplifting music
Neal's Yard have a great selection of electric diffusers and essential oils. You can purchase individual oils or blends such as Women's Balance (my fave), Vitality or De Stress.
If you like herbal teas, Neal's Yard also offer a range of organic herbal teas.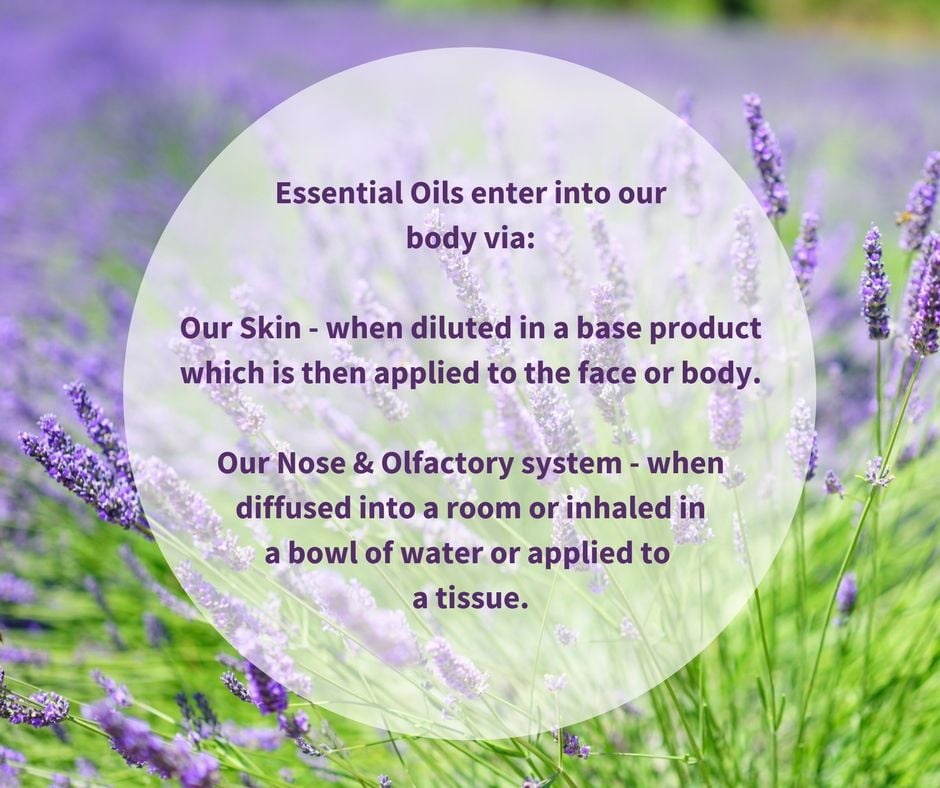 2. Clip and File your nails and then use a washing up or pedicure bowl to soak your feet
Geranium and Orange Bath Oil, Rose and Pomegranate Bath Oil or Unscented Create Bath Oil, which you can add your own essential oils to. If you have any fungal issues on your feet, then Lavender or Tea Tree essential oils are useful. Simply mix your essential oil (s) into 1 tbs of Create Bath oil and then add to your bowl of water. When you buy your Neal's Yard essential oils, they come with an leaflet which tells you how many drops to use plus other useful information.
3. With your feet still in your bowl, apply exfoliator paying specific attention to any areas where dead skin has built up such as the heels.
Rose and Geranium Body Polish or Frankincense and Mandarin Body Polish - these are less coarse than the scrubs mentioned below
Seaweed Salt Scrub (my fave) or Geranium and Orange Body Scrub - both are coarser exfoliants as they contain sea salt.
4. Once you have finished exfoliating, rinse off all the remaining product and dry your feet and in between your toes thoroughly. If you have any remaining dry skin, remove with a pumice stone or foot rasp.
5. Moisturise your feet.
Any of the Neal's Yard Body Lotions, Balms or Body Butters. The body balms and butters are richer and more suitable for extra dry skin and the lotions for normal to slightly dry skin. If you are doing your Feet Treat at night time and have difficulties falling or staying asleep, the Beauty Sleep body butter would be a good choice.
Or any of the Body Oils, which can also be used as a daily cuticle oil for the feet or hands. If you choose an unscented body oil, again you can add your essential oils.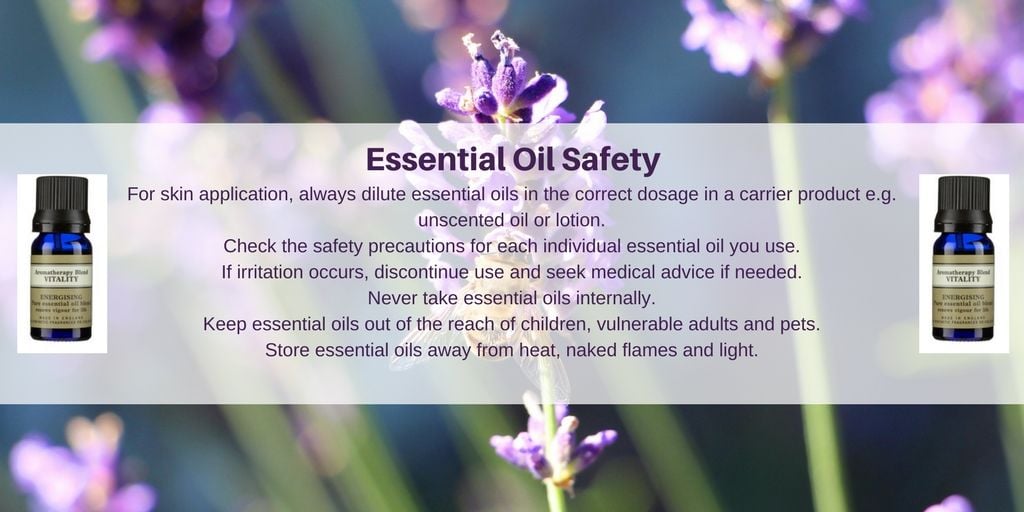 If all of this sounds like too much hard work or your home is not a haven of peace for such rituals, lol, then of course I am happy to help. I offer 30 mins to 1 hr full Pedicures with polish or gel polish. In May, I also have a special offer on deluxe pedicures.
Well that is the end of Mental Health Awareness Week for this year, I hope these posts have been useful to you in managing your stress.
Ok, until next time, take care!
Zoe
x