Mental Health Awareness Week and a Special Offer
Posted on
Today is the first day of Mental Health Awareness Week which runs from until 20th May, 2018.
The theme this year is Stress which is unfortunately as common as a cold in this day and age. Whilst short term stress can be useful as it helps us to get motivated to action, chronic long term stress can be detrimental to our mental and physical health in so many ways.
For Mental Health Awareness week, I have a special offer available on Fri May 19th which is a FREE De-Stress Gift with certain relaxing holistic treatments. I only have a limited number of free gifts available for this, so please book asap to avoid disappointment.
I also run a mini workshop on Stress Management for local businesses and a Neal's Yard De-Stress and Relax party for friends/family. These would be ideal for any wellbeing or staff appreciation events or get togethers with friends or family.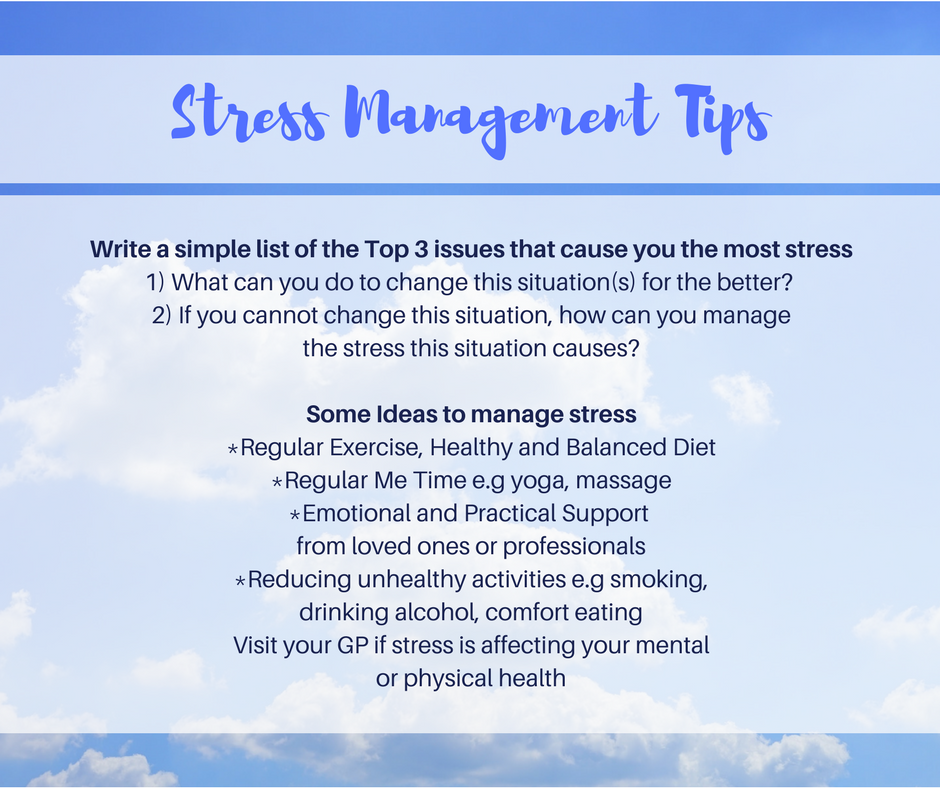 If you would like to read more about holistic treatments, aromatherapy and neal's yard products that are suitable for stress, look in my blog archives for April 2018 as this was Stress Awareness month.
You could also visit this useful NHS page for more tips and information on how to manage stress.
Further information about this year's theme can also be found on the Mental Health Foundation's website.
Until next time
Zoe