Review of Neal's Yard Frankincense Anti Ageing Range
Posted on
Neal's Yard have a great range of Frankincense skin care products, which are most suited to mature or prematurely ageing skin.
The Frankincense range is extensive and it can get a little confusing as to which products are most suited for your skin. So I decided to write this short post to help you choose the best products for you.
All of the Frankincense products contain anti ageing ingredients plus the natural organic essential oils used in the formulas are also very useful for stress, anxiety and tension. When you apply products containing essential oils onto your skin, they are absorbed into your bloodstream and so have thereapeutic properties above and beyond skin care benefits.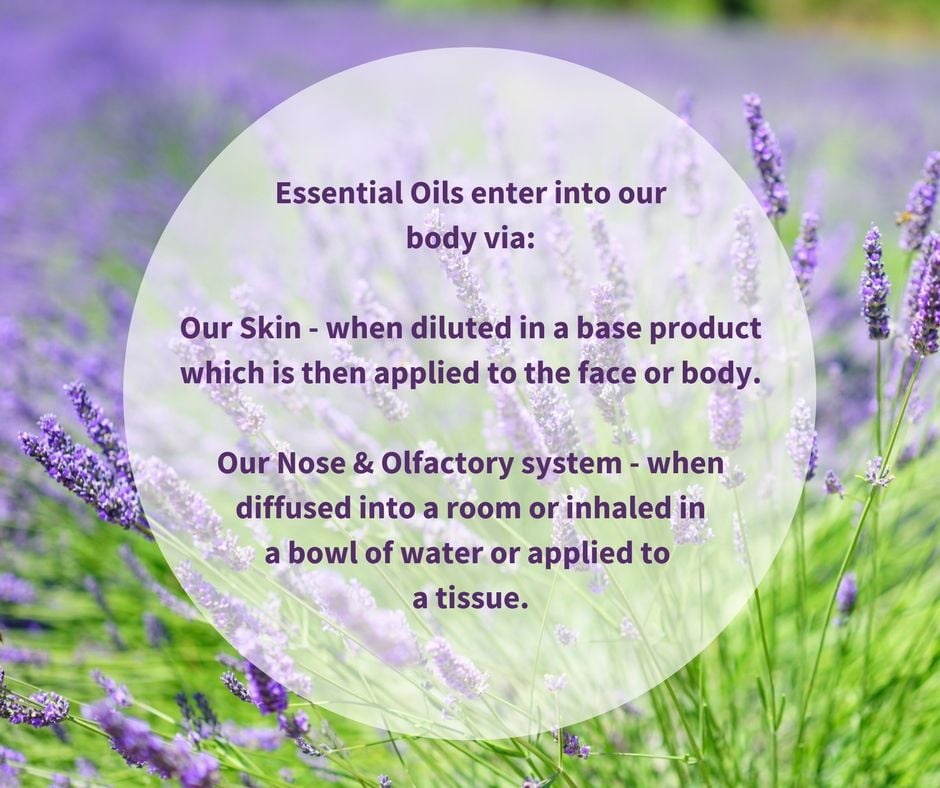 Here is a summary of the different Frankincense products for mature skin:
Rejuvenating Frankincense - early signs of mature skin
Frankincense Intense - lines, wrinkles
Frankincense Intense Lift - lines, wrinkles and loss of collagen and elastin which leads to sagging skin
If you have normal or dry mature skin, I would advise that you use the frankincense cream cleanser, serum and a moisturiser.
If you have oily or combination mature skin, I would adivse that you use the frankincense facial wash (unless you just prefer a cream cleanser) and just one of the frankincense serums. During the winter time you could also add one of the Frankincense creams if you have patches of dry skin.
For mature sensitive skin, I would recommend the Soothing Starflower Cleanser, White Tea Facial Mist plus one of the frankincense serums and/or creams.
Neal's Yard frankincense products are available to buy individually and also as collections. There is also a mini "try me" kit available.
The Frankicnese anti ageing products I use:
I am 47, have fine lines around my eyes and wrinkles on my forehead and my skin type is dry/oily combination. I am a skin care junkie so do switch my products up regularly a) so my skin dosn't get used to using the same products all the time and b) because I love skin care products lol.
Anyway of the Neal's Yard range, I use the frankincense cream cleanser, toner, frankincense intense serum and frankincense intense moisturiser. These products cater to my dry skin and target my fine lines and wrinkles. My T Zone is not that oily so using the lightweight frankincense intense cream doesn't turn me into a grease ball. Whilst the Frankincense intense cream is lighweight and easily absorbed, it also provides me with sufficient moisture during the winter time when my skin becomes more dry.
Other Frankincense products
If you are interested in the nutritional side of ageing, there is also the Frankincense Boost supplement.
Boosts beauty from within
Vitamin C contributes to normal collagen formation
Biotin and zinc help maintain healthy skin
Selenium and zinc help maintain healthy hair and nails
Copper contributes to normal skin pigmentation
Free from fillers and binders
Suitable for vegetarians and vegan
Note: this supplement is not suitable during pregnancy or lactation. If you are taking any medication or receiving current treatment, please consult with your GP or Consultant before taking any supplements.
***
If you are local to me and are interested in having a get together with friends/family, I run a Age Well, Stress Less workshop which features many of the Frankincense products. I also offer Anti Ageing Facials with Neal's Yard Frankincense products as well.
I hope this post has been of some help to you and if you would like a free skin care consultation, please visit my downloads page, download, fill in the form and email it back to me.
Until next time
Zoe
x