Aromatherapy for Autumn and Winter Wellness
Posted on
Aromatherapy for Autumn and Winter Wellness
Aromatherapy is a holistic therapy that treats the whole person: mind, body and emotions. All aromatherapy practice involves the use of natural, aromatic, highly concentrated essences extracted from herbs, flowers, plants and trees. These are called essential oils and each essential oil has a myriad of different therapeutic properties.
Essential oils are very powerful and so are only used in tiny concentrations. They are mainly used in 2 ways: applied to the skin topically (skin care, bath and body products) and inhalation (nasal inhalers, room and pillow sprays, wax melts, candles, diffusers, electric or tee light oil burners)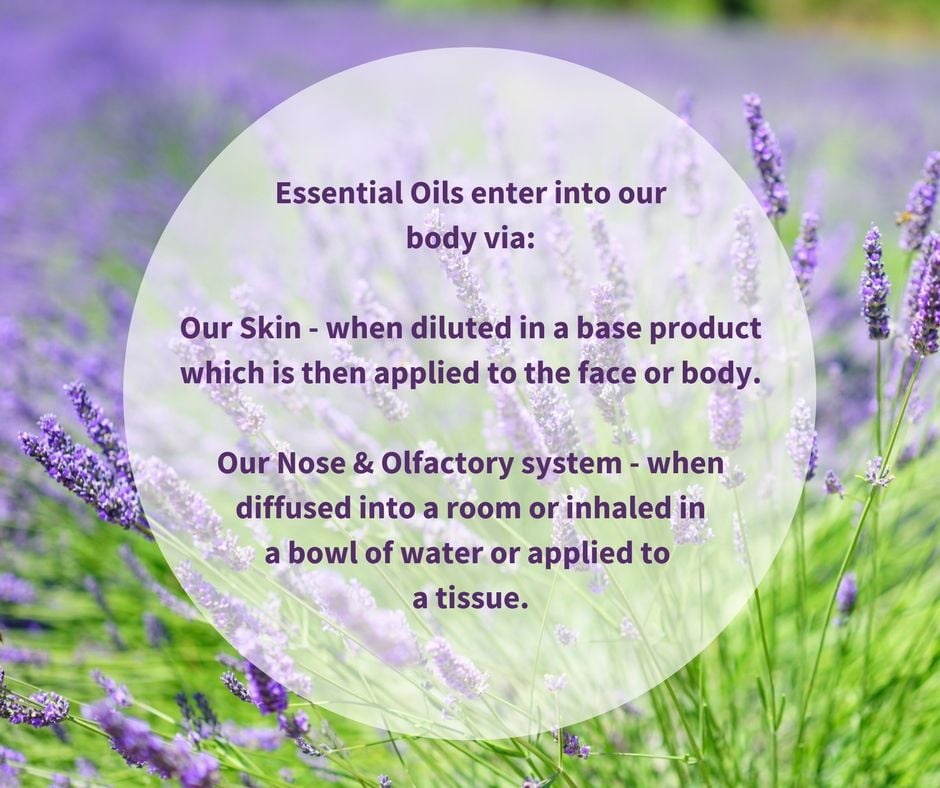 Here are some of the most popular ways that essential oils are used:
*Diffuse: add 6 drops to a tee light or electric burner, diffuser/vaporiser. For example, use this method to uplift the mood, to enhance concentration, to disinfect a room during the time of seasonal colds and flu.
*Direct Inhalation: Apply 2 drops to a tissue and inhale – again this method is useful to decongest, as a fast mood uplifter and also for seasonal allergies such as hay fever.
*Direct Inhalation: Add 4 drops to a bowl of hot water place a towel over your head and inhale
*Topical/Skin Application: calculate the correct dilution of essential oils and add them to an unscented base product such as a carrier oil or lotion. This method can be used for skin issues such as acne, wrinkles, eczema, coughs, itchy scalp or for body aches pains, menstrual cramps, to ease anxiety, lift the mood etc.
*Avoid using any direct inhalation methods for people who have respiratory conditions
Top 4 Essential Oils for Autumn/Winter Wellness
*Seasonal Infections *Low Mood *Aches and Pains *Rheumatism *Arthritis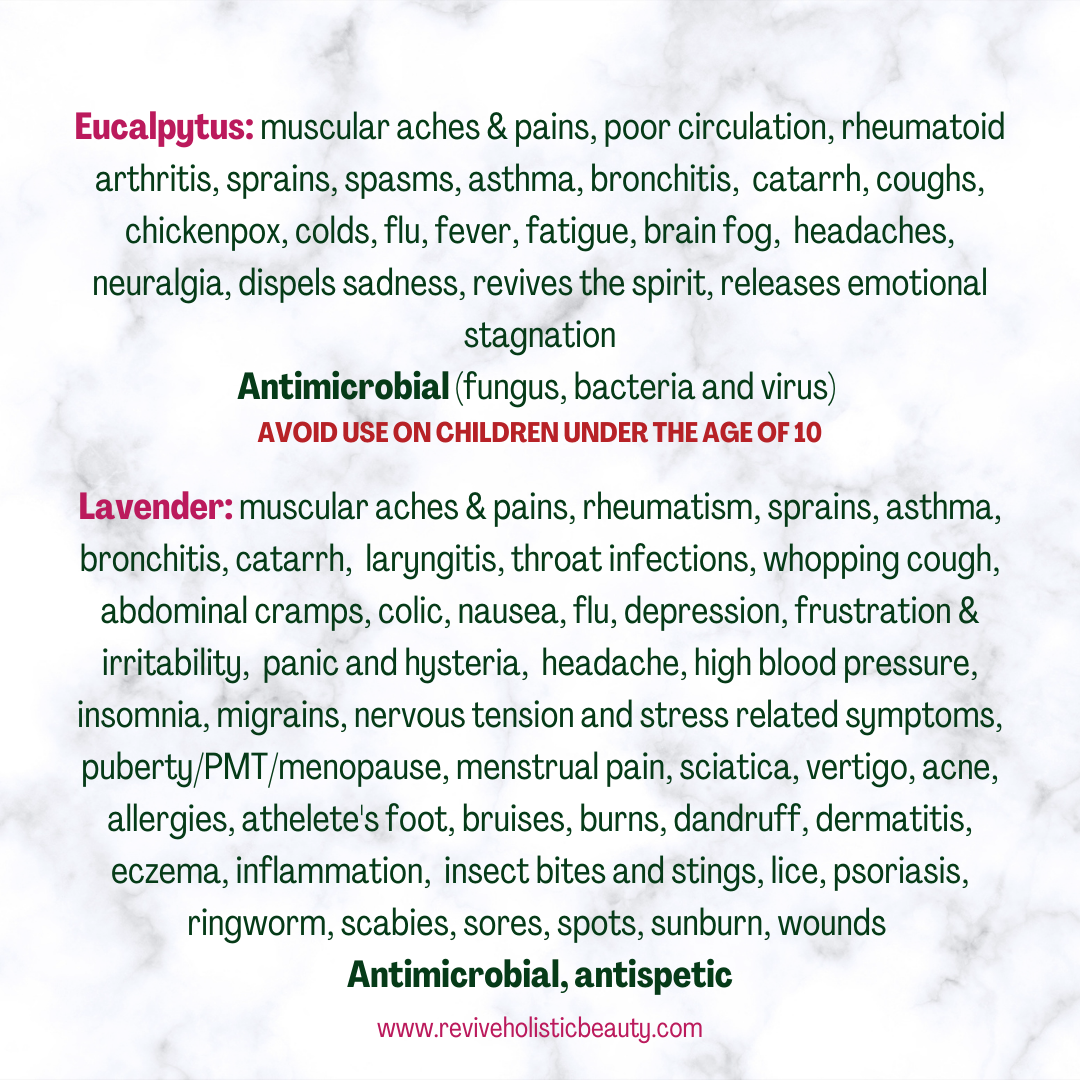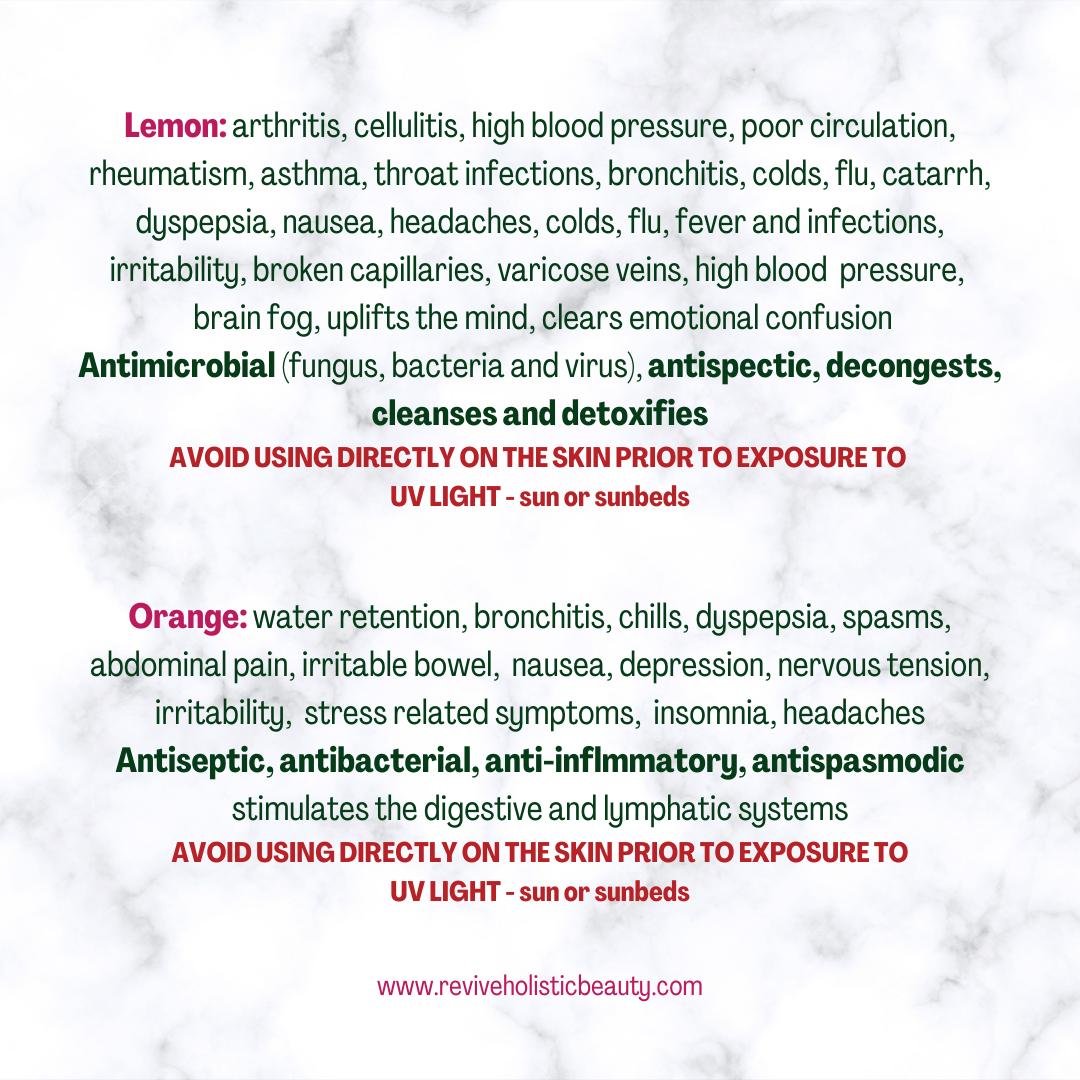 Health and Safety Basics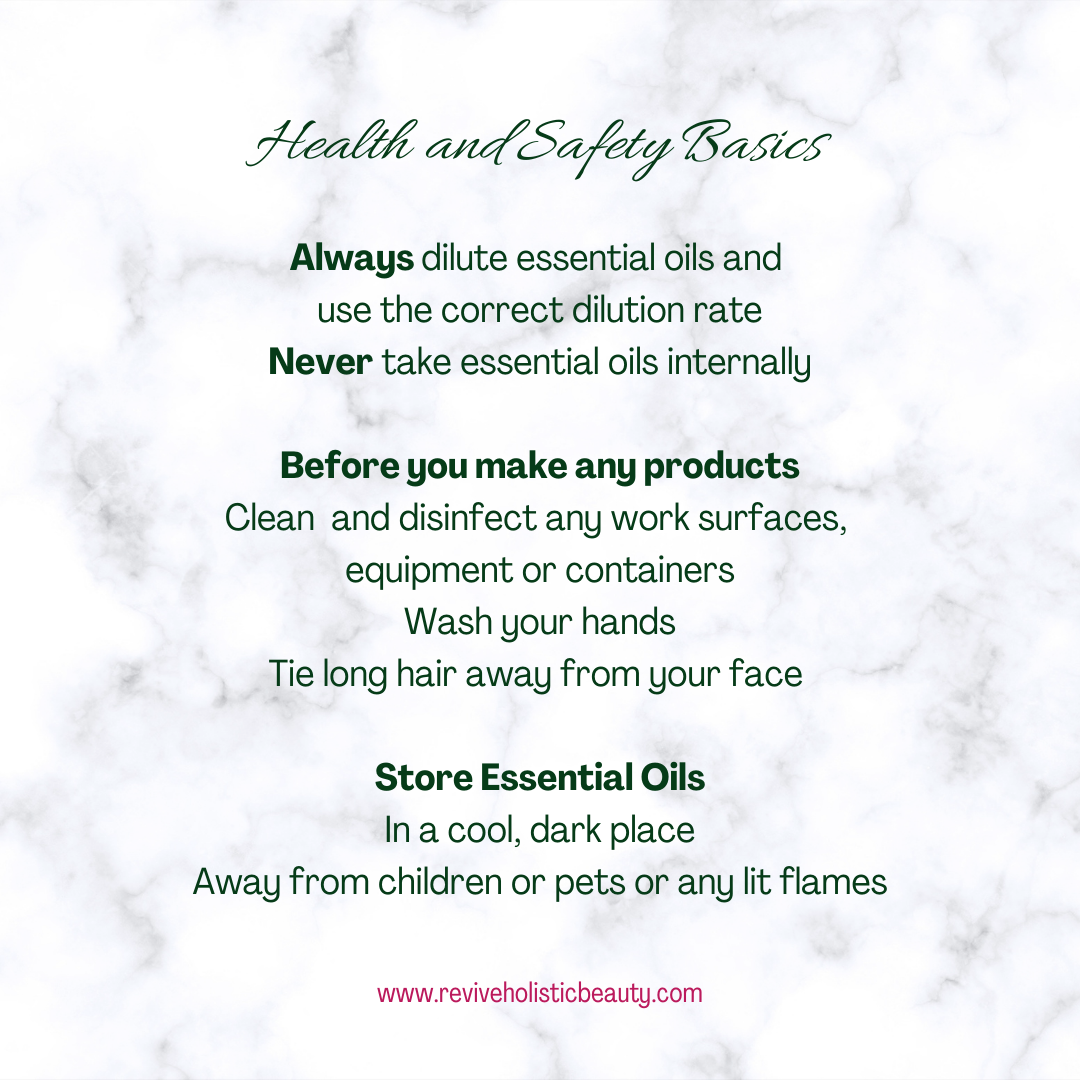 Dilutions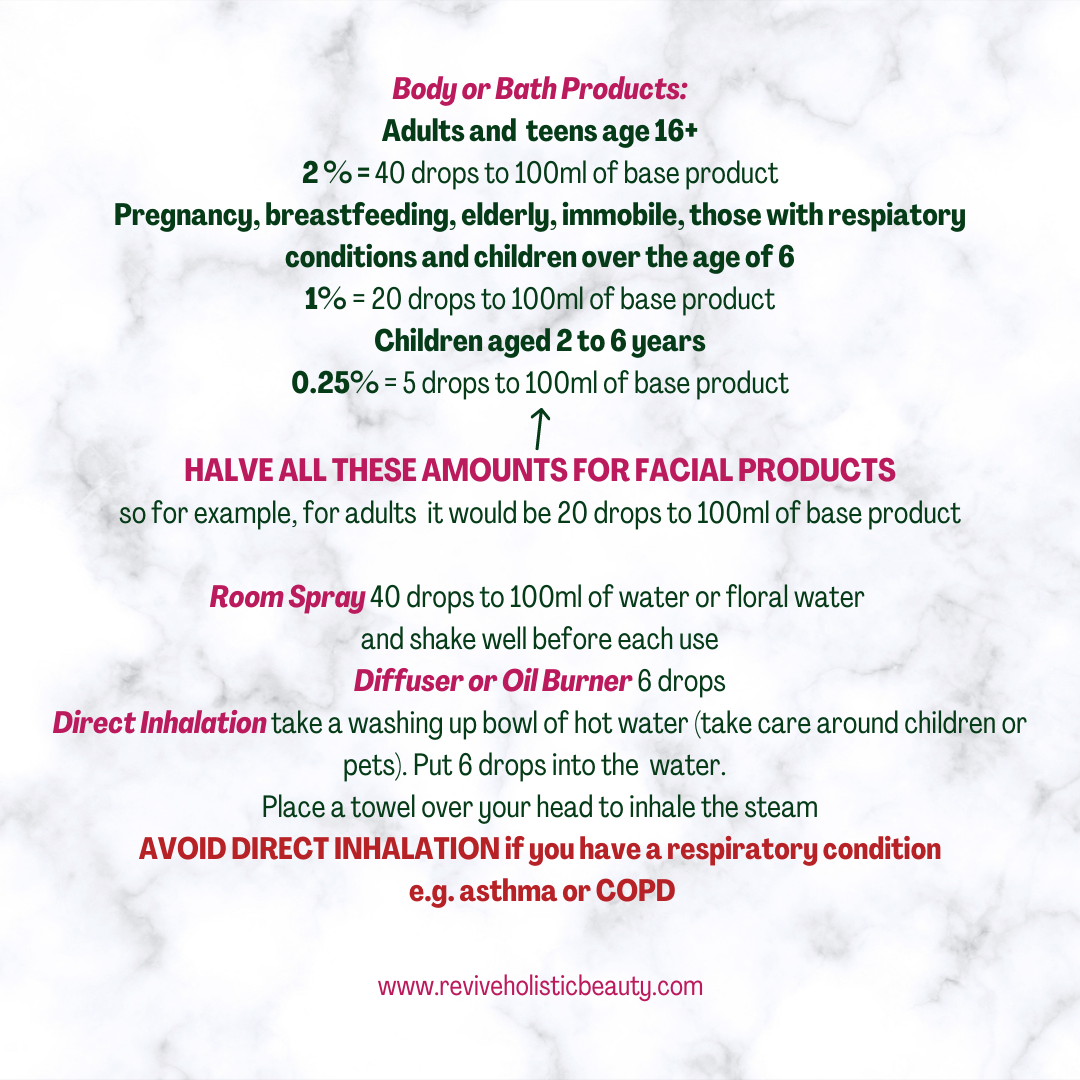 If you would like to make your own aromatherapy products, there are many base ingredients, essential oils and different brands you can use. You just need to choose your unscented base product, essential oils, add the correct dilution of essential oils and decant into a clean container.
I use Neal's Yard Remedies both professionally and personally as they have a fantastic range of organic unscented base products and organic essential oils.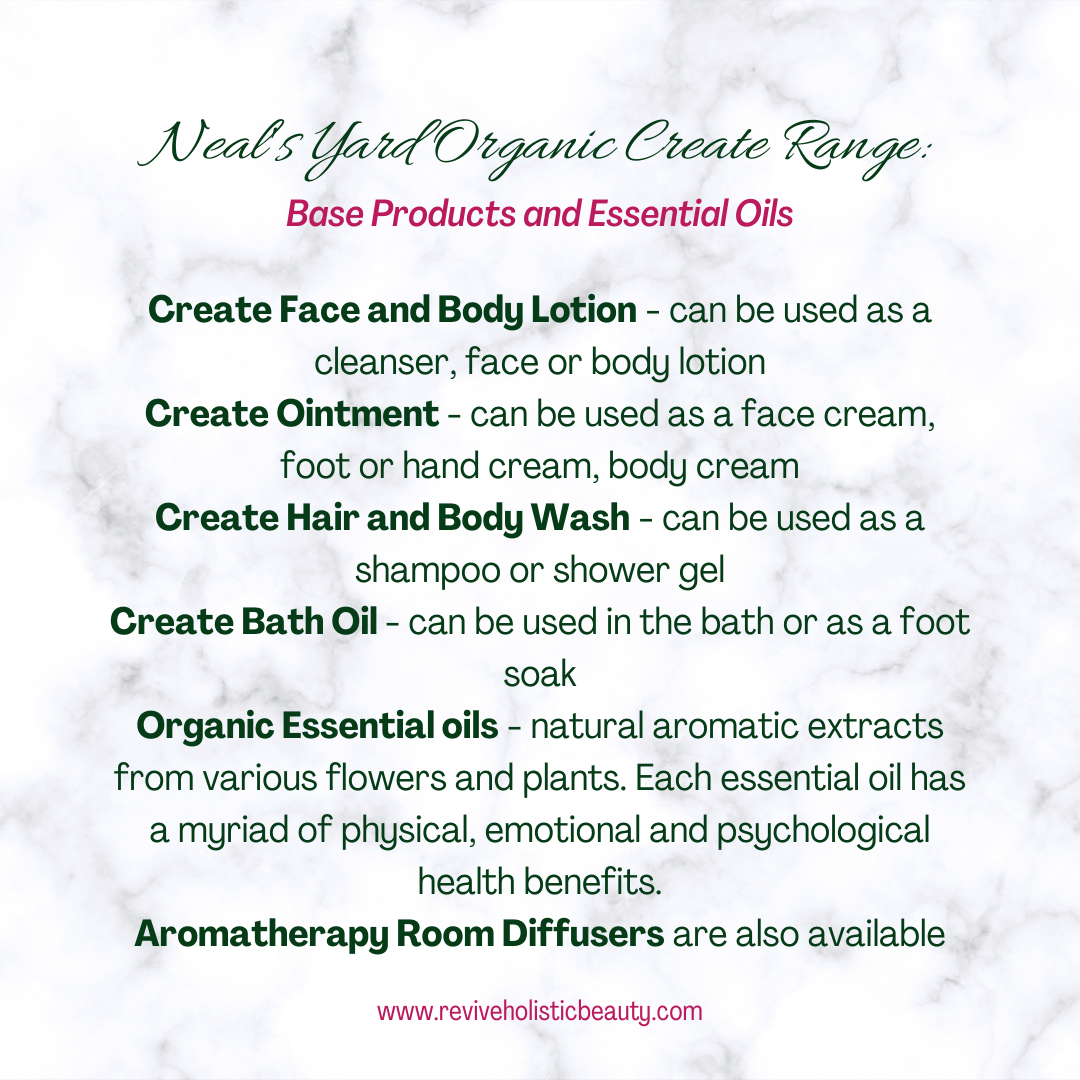 If you need any help in choosing Neal's Yard Remedies essential oils or unscented Create base products, please get in touch with me and I can help you. If you would like to order any items, you can do so from my Neal's Yard website here.
If you are interested in learning more about Aromatherapy, I offer an accredited aromatherapy course which can be studied at home at your own pace.
Please click here to download and print this blog post for future reference.
Happy New Year and stay safe and well
Zoe
x
Subscribe in a reader