CND Shellac Fall 2013 Intimates & Forbidden Collection
Posted on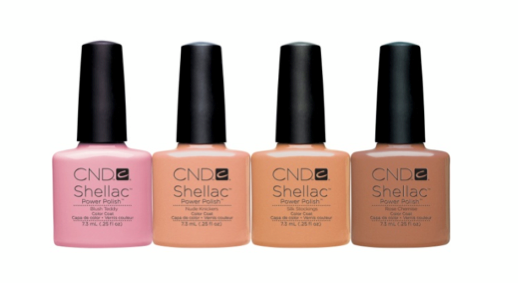 CND Shellac Fall 2013 Intimates Collection
From L to R: Blush Teddy, Nude Knickers, Bare Chemise and Satin Pajamas
Ok, it's still Summer but here's a sneak preview of the Fall 2013 Collection in a range of skintone, subtle nude type colours.
We will have to wait a while longer for swatches!
Update: We are not sure when the above collection is being released but we have had news from one of the Official UK distributors Sweet Squared that the Forbidden Collection (below) will definitely be released in the UK in August!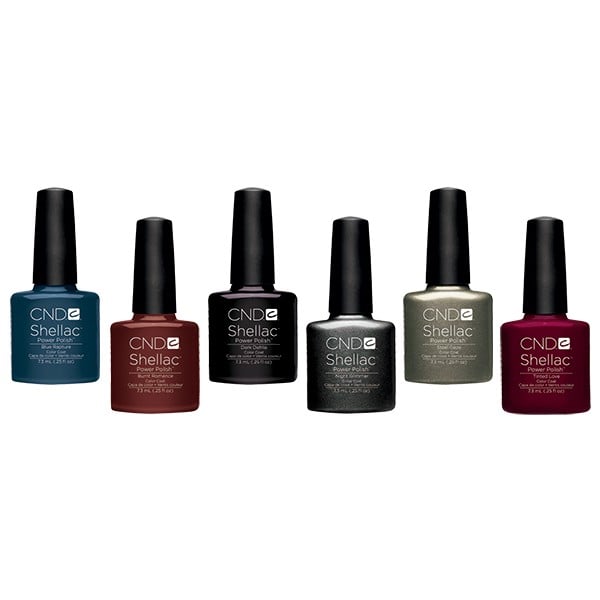 Blue Rapture; Burnt Romance; Dark Dahlia; Night Glimmer; Steel Gaze; Tinted Love.
and swatches courtesy of Sweet Squared: Dark Dahlia, Night Glimmer, Steel Gaze, Tinted Love, Burnt Romance & Blue Rapture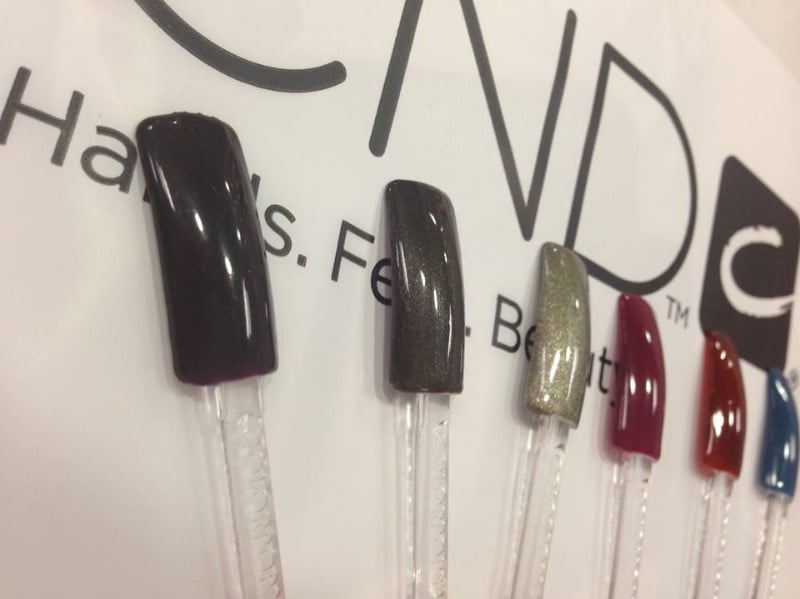 "Explore the darker side of romance for fall. Shades of desire deepen into obsession. Ravishing. Irresistible. Intoxicating. Embrace your fantasy"
All the above colours are already available as CND Vinylux long lasting polishes, perfect for those who like a Shellac Manicure with a Vinylux Pedicure.

For further information on Manicures and Pedicures I offer using Vinylux longlasting polish and Gel Polish, please click here.