I am an Indpendent Consultant for Neal's Yard Remedies. All Neal's Yard products contain a high level of natural, organic ingredients and are scented with organic essential oils.
If you are new to the brand and would like a free skin care consultation, please feel free to contact me. I also offer free consultations for the rest of the non skin care products that Neal's Yard offer as well. I also have a range of sample size products in stock which you can collect in person or order here via mail order.
If you are local to me (Stockport SK1 1EW) and able to collect, you can place an order with me directly. I offer free samples, travel sizes and full sized products depending on the value of your order. The details are at the bottom of this page. Please contact me if you would like to place an order that way. Alternatively, you can just shop directly on my personalised Neal's Yard website. However, you will not be able to access free samples etc if you shop that way.
To find out more about treatments I offer with Neal's Yard products please click here.
If you are interested in joining as a consultant, please feel free to contact me or vist my personalised Neal's Yard website.
Zoe 07903 162 041 or 0161 476 3301 and [email protected]
Here is a selection of organic natural health and beauty treats for £20 or less from Neal's Yard Remedies. These are ideal way to try products if you are new to the brand or for gifts or just to treat yourself.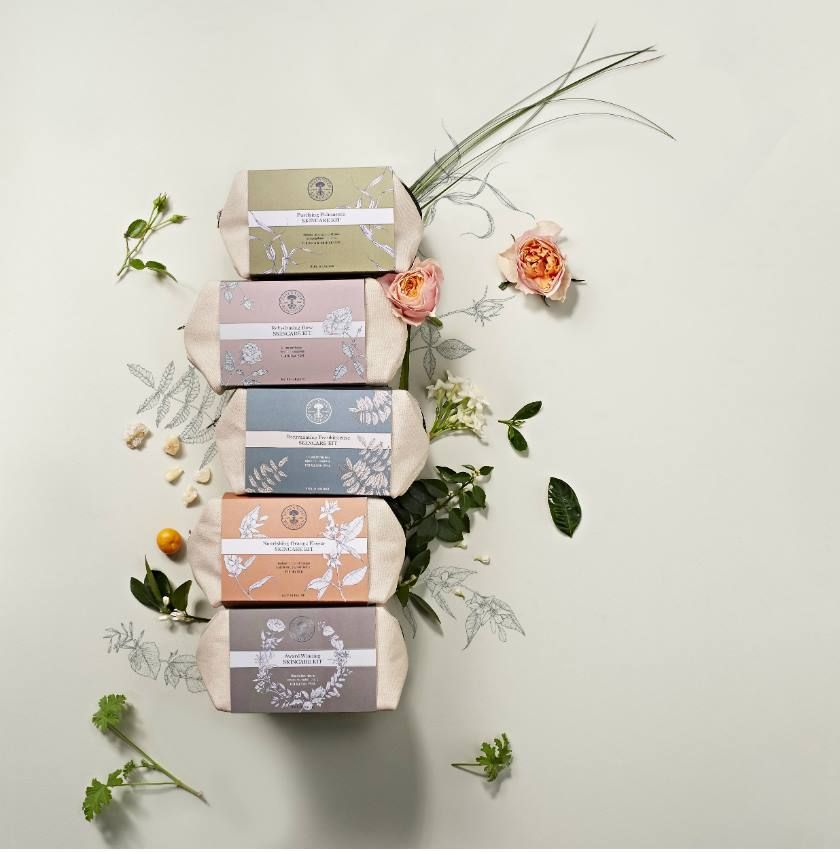 Neal's Yard Organic Skin Care for £20 or less
Rose: Normal to dehydrated skin, Orange Flower: dry skin, Frankincense: mature skin, Palmarosa: Oily or Congested skin, Starflower, White Tea, Rose or Calendula: Sensitive skin.
Mens Neal's Yard Organic Range for £20 or less:
Purifing Face Wash, Revitalising Face Scrub or Invigorating Hair and Body Wash.
Neal's Yard Organic Gift Sets for £20 or less
These tend to change on a regular basis with the seasons. But if you head over to the main shop page and check out Special Offers, Gifts and Christmas Gifts if it is coming up to that time of year.
Neal's Yard Organic Bath, Body and Hair Products for £20 or Less
If you would like to gain maximum benefit from the essential oils in Neal's Yard products, I advise using them in the bath so that the essential oils can absorb through your skin into your system. The shower gels can also be used in the bath.
Best for Relaxation: Rose and Geranium, Frankincense and Mandarin, Rose and Pomegranate, English Lavender, Aromatic, Jasmine and Ylang Ylang.
Best for Aches and Pains: Arnica and Seaweed, Aromatic .
Best for Upliftment: Citrus, Bee Lovely, Rosemary and Elderflower (both stimulating and uplifting), Ella Rose, Lime and Geranium and Orange (calming but uplifting)
Organic Soaps, Palm Free - Wild Rose, Geranium and Orange, Bergamot and Mint, Lavender or Tea Tree. Mix and match any 3 or a pack of 4 for great savings!
Body Exfoliators - Frankincense and Mandarin, Rose and Geranium Body Polishes and Geranium and Orange Body Scrub (more coarse)
Bathing Accessories - Bath Mitt, Back Brush
Shampoo, Conditioner and Hair Treatment - all organic and SLS free
Neal's Yard Organic Products for Mum and Baby
Mother's Bath Oil with beramot and ylang ylang, Mothers Balm (for stretch marks, loss of firmness and elasticity), Massage oil with neroli and sweet mandarin essential oils (uplifting and relaxing). These products are also perfectly fine for non pregnant ladies to use.
For babies, there is the Baby Bath and Shampoo, Powder, Lotion, Balm, Cream or Oil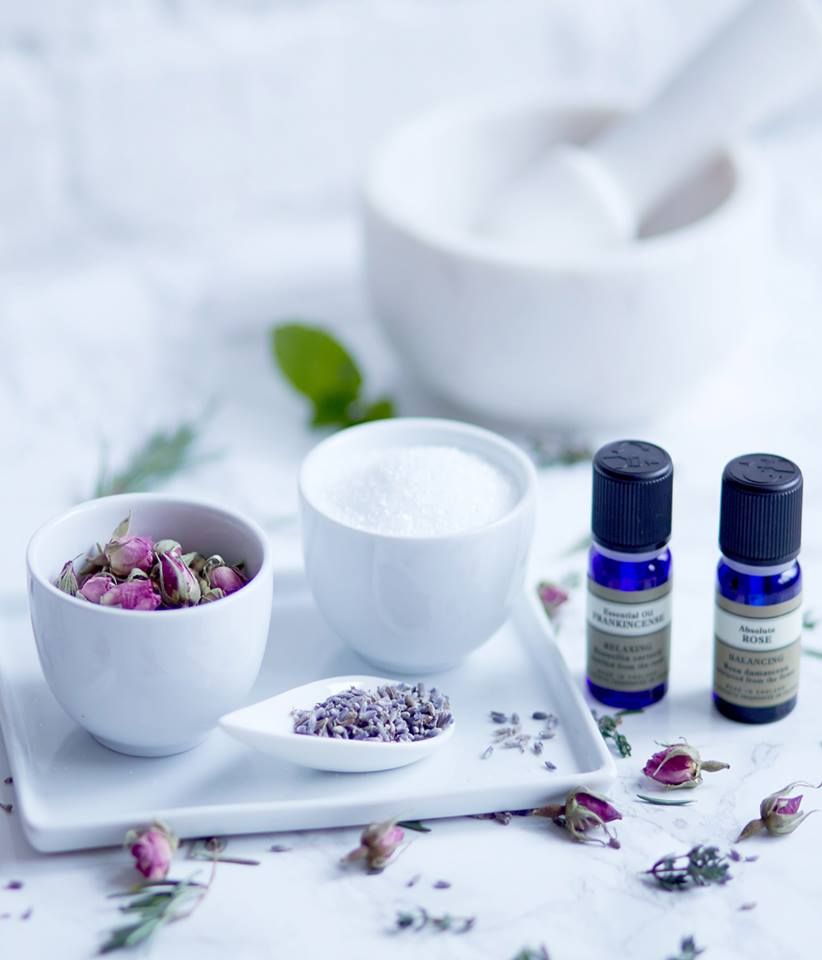 Neal's Yard Organic Aromatherapy Products for £20 or less
Individual essential oils - these can be diluted into any of the Create unscented base products or diffused in an aromatherapy burner or vaporiser.
Create Unscented Base Products: you can add your own essential oils to these unfragranced organic base products. If you would like help choosing suitable essential oils, please contact me as I am a qualfied aromatherapist.
Hair and Body Wash
Face and Body Lotion
Ointment (thicker than the lotion)
Organic Beauty Oil is an internal supplement but can also be used topically on the skin.
Massage Oil large size 500ml - only available when you order directly from me as it is not on the website.
Remedies to Roll - handy roll on's which you can pop in your bag. Choose from study, energy, travel, night time, relaxation.
Neal's Yard Organic Supplements for £20 or Less
A wide range of natural health supplements to help treat various conditions such as joint health, sleep aid, pregnancy, men's health, seasonal infections and more.
Neal's Yard also have a range of affordable organic Herbal Remedies which are useful to have in for seasonal infections and also for other common health and skin care conditions.