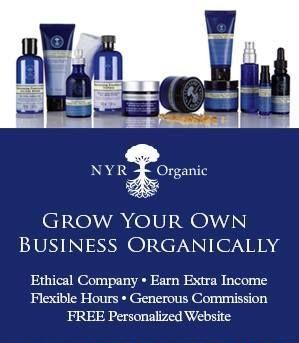 If you are interested in becoming a Neal's Yard Organic Consultant, please use the contact form below. I will then email you with further information.
There is no obligation to join and your personal details (name, email address, tel no etc) will be held in confidence and never shared with any 3rd parties.
If you would are ready to sign up to become a Neal's Yard Consultant, please click here.
Thank you for submitting the contact form.