DIY Rituals - Online Shop
livepages::jquery();?>
DIY, at Home Seasonal and Moon Ritual Kits
My ritual kits are to help you to connect to and enjoy nature, the Moon and seasonal cycles and also a tool to empower you when you are consciously working towards achieving goals in key areas of your life.
All the products and ingredidents in the ritual kits are carefully chosen for their relevance to the purpose of the kit and are charged and blessed with Reiki healing energy whilst they are made. The bath salts and the multi purpose oils are all handmade with natural ingredients and essential oils. A set of instructions are also provided, but feel free to make up your own.
If you are interested in a customised kit for a specific purpose, please email me Zoe on [email protected] to discuss your requirements.
All the ritual kits are cruelty free and suitable for vegans.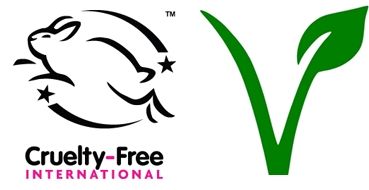 Products In This Category: