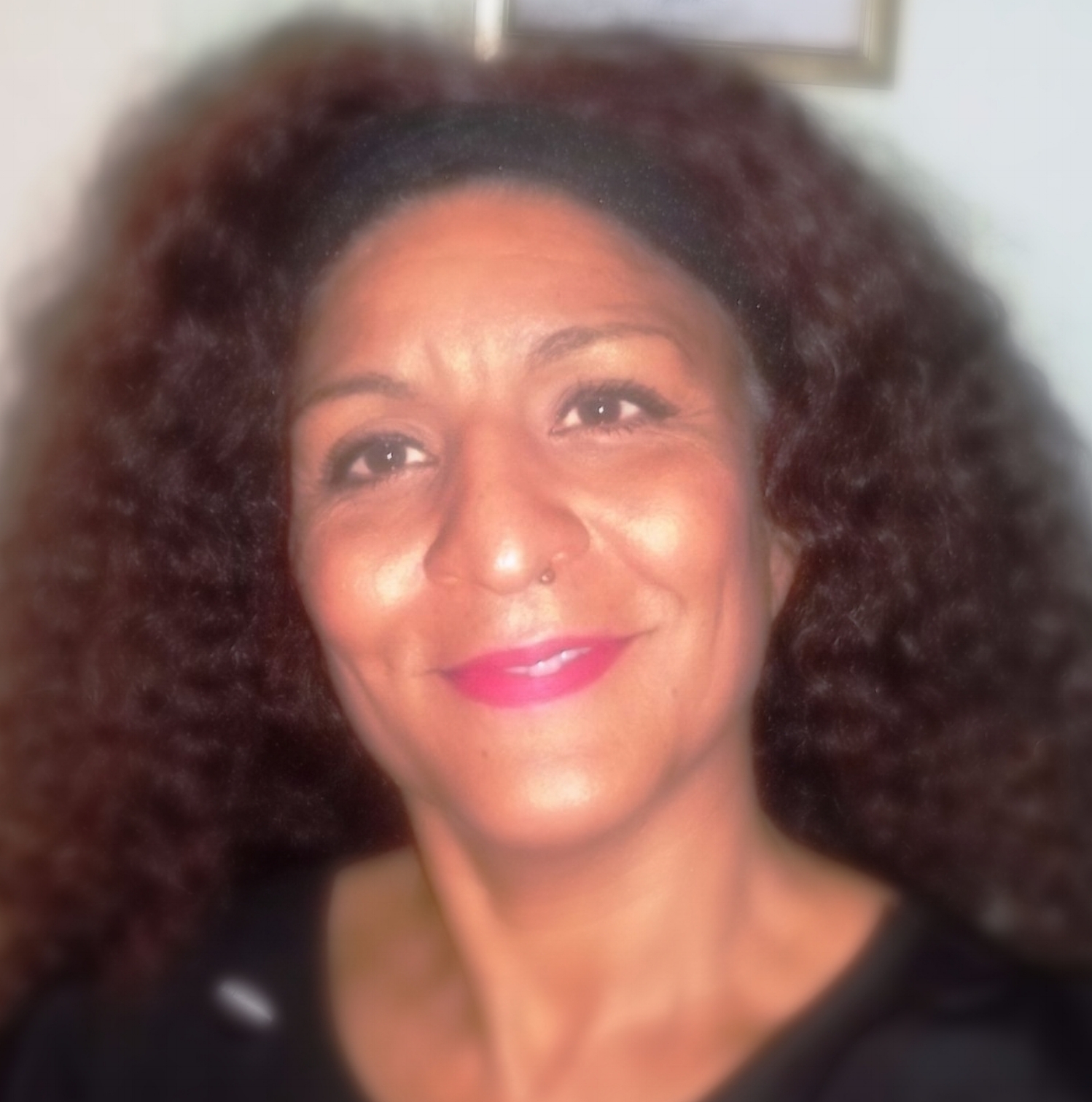 Hi, I'm Zoe Penny a Holistic & Beauty Therapist based in Stockport town centre. I am a friendly, non judgemental, down to earth therapist, who offers
Private treatments 1 to 1 and group pamper parties from ages 5 upwards. At pamper parties I work with a team of local therapists.
On site services for corporate and work place pampering in Stockport and Manchester. I work with other experienced therapists and we are available for larger group bookings.
Personalised service for any clients who are interested in buying Neal's Yard organic beauty and natural health products. I work as an independent consultant for Neal's Yard.
I love working with natural beauty and health ingredients and products and enjoy tailoring treatments to suit my client's individual needs. I offer free treatment and product consultations for clients if required.
My Experience: I have worked as a Therapist providing holistic and beauty therapies since 1994 and as a Trainer providing workshops/training courses since 2008. I have worked in the UK, Spain and Caribbean.
Additional experience has involved the set up, fundraising, coordination and delivery of grant-funded complementary therapy local community projects in Stockport and Manchester for people in need and on a low income. I have raised a total of £25k and delivered 3 projects to date.
From 2008 I have made my own range of handcrafted natural beauty products. Until 2015, I also made natural afro hair products, which I sold online to customers in the UK, Europe, USA and Caribbean. My products are all assessed by an EU approved Cosmetic Chemist and registered with the EU Cosmetics Database.
Beauty
Body Wrap Treatments, Manicure, Pedicure, Gel Polish, Holistic Face Massage, many different types of manual and electrical Facials, Brow and Lash Treatments.
Holistics
Biosun Hopi Ear Candling, Reflexology, Reiki, Crystal Healing, Bach Flower Remedies Aromatherapy Massage, Bamboo Massage, Hot Stone Massage, Indian Head Massage, Swedish Massage, Seven types of Ayurvedic Facial and Body Treatments.
NB the list of treatments provided at Pamper Parties or Corporate Events is adjusted slightly.
If you would like to contact me regarding any aspect of the work I do please feel free to do on
Email: [email protected] Tel: 0161 4763301 or Mobile/Whatsapp 07903 162 041 (+44 is the UK area code)