Review of the Ordinary Hyaluronic Acid with Vitamin B5
Posted on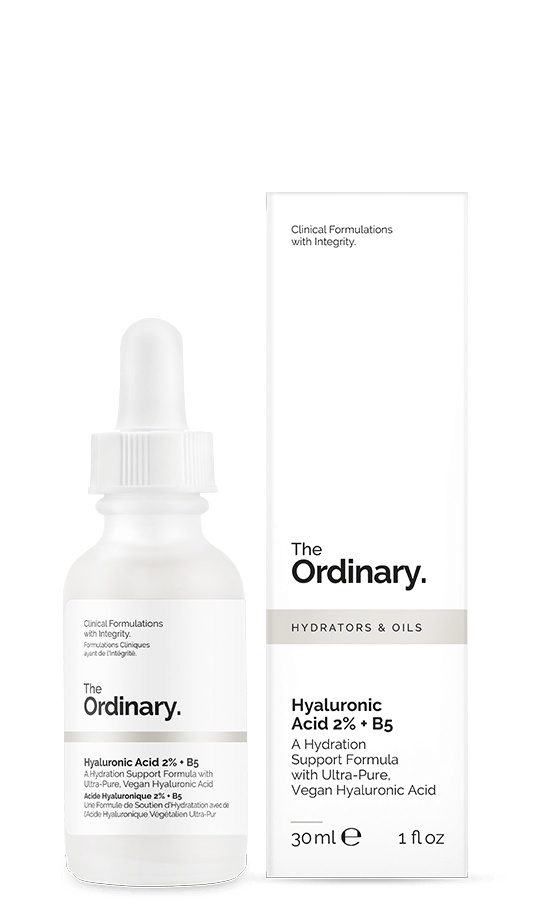 If you have not heard of the Ordinary, they are a Canadian skin care brand which sit under the umbrella of their parent company Deciem.
The Ordinary is a range of skin care products which are highly affordable and which contain highly effective ingredients for a wide variety of skin issues.
For the past 4 months I have been using a variety of their skin care products for different skin care issues. I am 47, have dry/oily combination skin, fine lines, wrinkles and melasma (darker patches of skin) on my forehead.
Anyway, today I wanted to share my thoughts on the Ordinary's Hyaluronic Acid with Vitamin B5. Hylauronic Acid is a humectant which means it is able to draw water from the skin and the atmosphere around us to help to hydrate and give a plumped appearance to the skin. Therefore it is a useful product for dry or dehydrated skin.
Please note, if you live in a very dry climate then Hyaluronic acid may actually dry your skin out. I am lucky that I live in Manchester which is often humid (although grey and overcast lol) due to the high amount of rainfall we have so I am ok to use this product.
Compared to other brands, the Ordinary's Hylauronic Acid is really affordable at only £5.90 for a 30ml bottle. It has a clear lightweight gel texture and is unscented.
Ingredients List:
Aqua (Water), Sodium Hyaluronate, Pentylene Glycol, Propanediol, Sodium Hyaluronate Crosspolymer, Panthenol, Ahnfeltia Concinna Extract, Glycerin, Trisodium Ethylenediamine Disuccinate, Citric Acid, Isoceteth-20, Ethoxydiglycol, Ethylhexylglycerin, Hexylene Glycol, 1,2-Hexanediol, Phenoxyethanol, Caprylyl Glycol.
In terms a skin care routine, Hylauronic Acid can be used both day and night and in conjunction with other skin care products. It can be applied after cleansing and toning as a serum but before your moisturiser. If you use any other serums, apply it before any milky emulsified serums.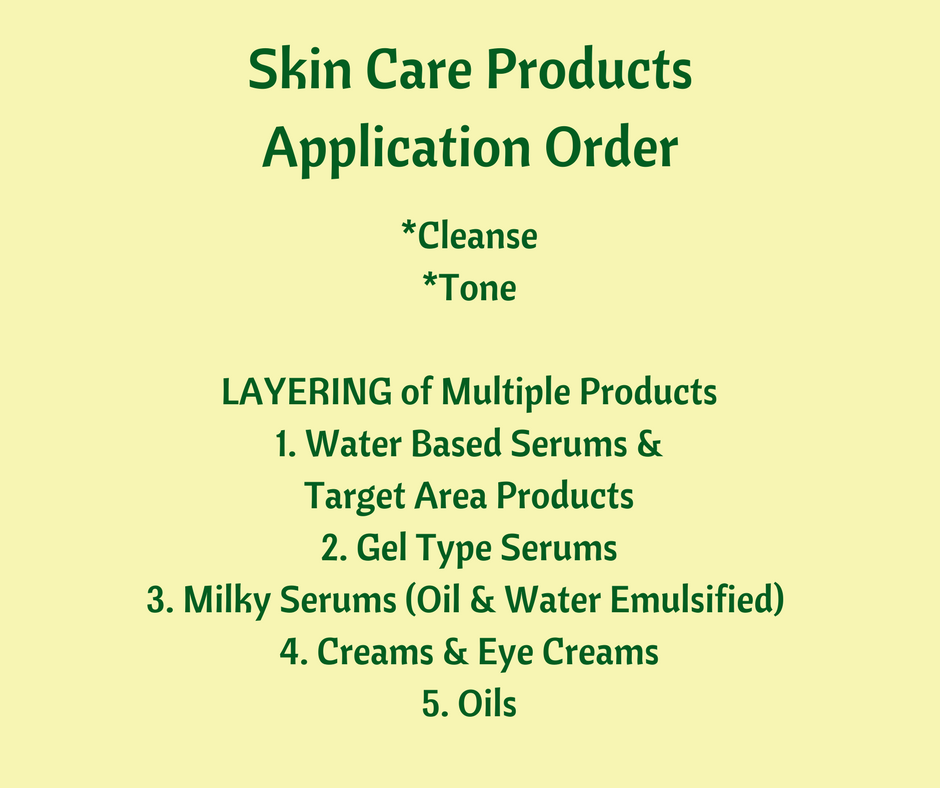 For me personally I found that the Ordinary's Hyaluronic Acid was causing other products I placed over the top of it to pill. So instead of ditching it, I decided to just add it to my toners. I either use Frankicense Toner by Neal's Yard or make my own concoction with Organic Rose Water and Neroli (Orange Blossom Water) to make a hydrating toner or facial mist. I add 2 pippettes to 100ml of toner.
About once every 2 weeks I make my own Kaolin Clay mask to purify my pores and skin. So I use the hyaluronic acid as an ingredient in my mask mixes Basically I mix the kaolin clay with rose and neroli water and add 1/2 a pipette of hyaluronic acid. This helps to hydrate my skin and really counteracts the drying effect of the kaolin clay.
For me, the Ordinary's Hyaluronic Acid is a keeper and I wish it was available in larger 100ml bottles as I enjoy using it as an ingredient to add to my concoctions.
If you would like to purchase this product it is available here on Deciem's site. Shipping is free for orders of £25 or more and it normally takes about 4 days to arrive although their website says it can take up to 10 days.
If you are new to the Ordinary, there is a useful regimen guide which will help you to choose products suited to your skin type. Alternatively you can email them and ask them for recommendations.
I hope this post has been helpful and given you some ideas on how you can use the Ordinary's Hyaluronic acid in your skin care routine.
Until next time
Zoe
x
PS Do you need help with your at home skincare routine?
Check out my Skin Care Guide - only £5 - Ebook PDF
Identify your skin type and skincare issues
Create a skincare routine suited to you
Help you choose products that are suitable for your skin type and skincare issues
Key information on common skincare issues and which products can help: acne and breakouts, dehydrated skin, dull skin, hyperpigmentation (uneven skin tone), mature skin concerns, rosacea and redness, sensitive skin.
A to Z glossary of over 40 popular, effective skincare ingredients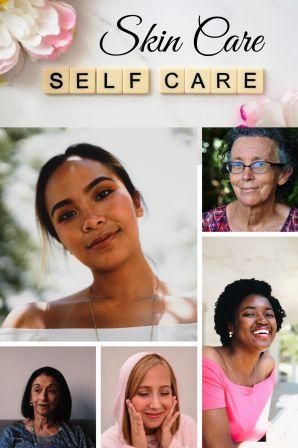 Subscribe in a reader