Staff Pampering - Pop Up Salon in Manchester Offices!
Posted on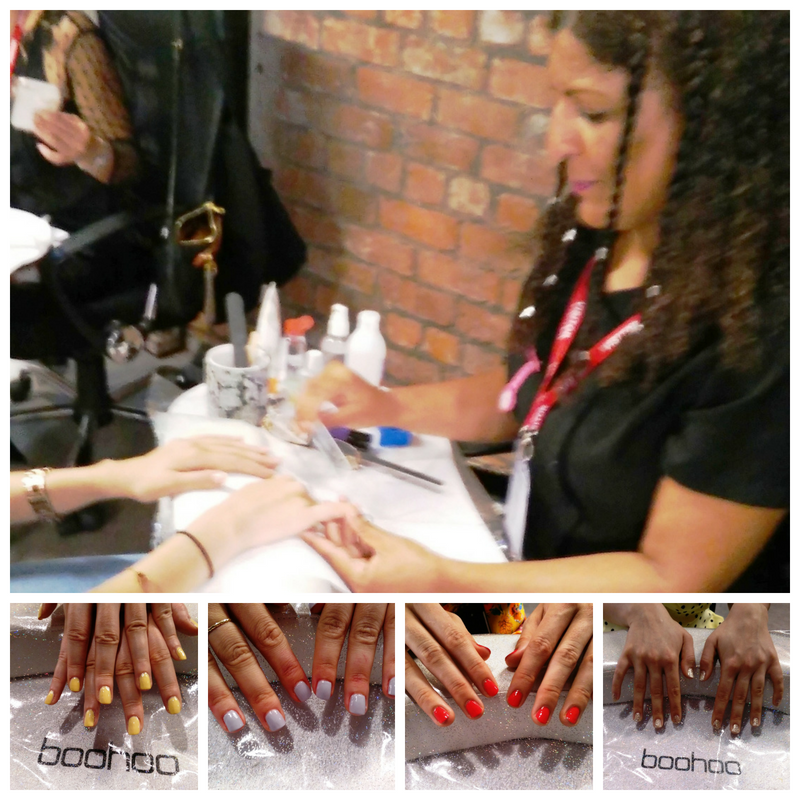 Earlier on this week, I was fortunate enough to take my pop up beauty salon services to offices in Manchester city centre.
The staff had 15 minute mini manicures, which basically includes a quick file and polish. As you can see the ladies were inspired by the gorgeous weather we are currently having and chose some bright Spring/Summer colours.
If you would like to know more about the pop up salon and on site massage services myself and other local therapists offer in Manchester and Stockport, please click here.
Until next time
Zoe
x
Subscribe in a reader