Stress Awareness Month
Posted on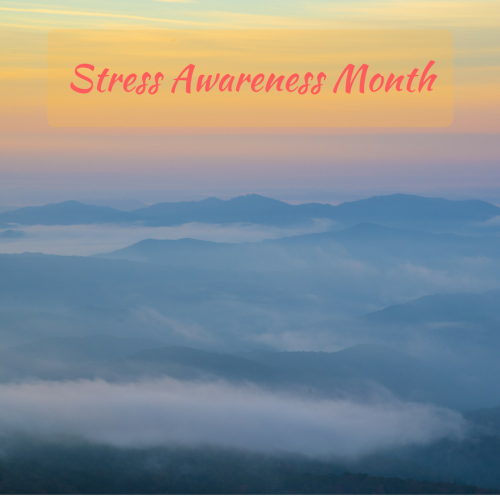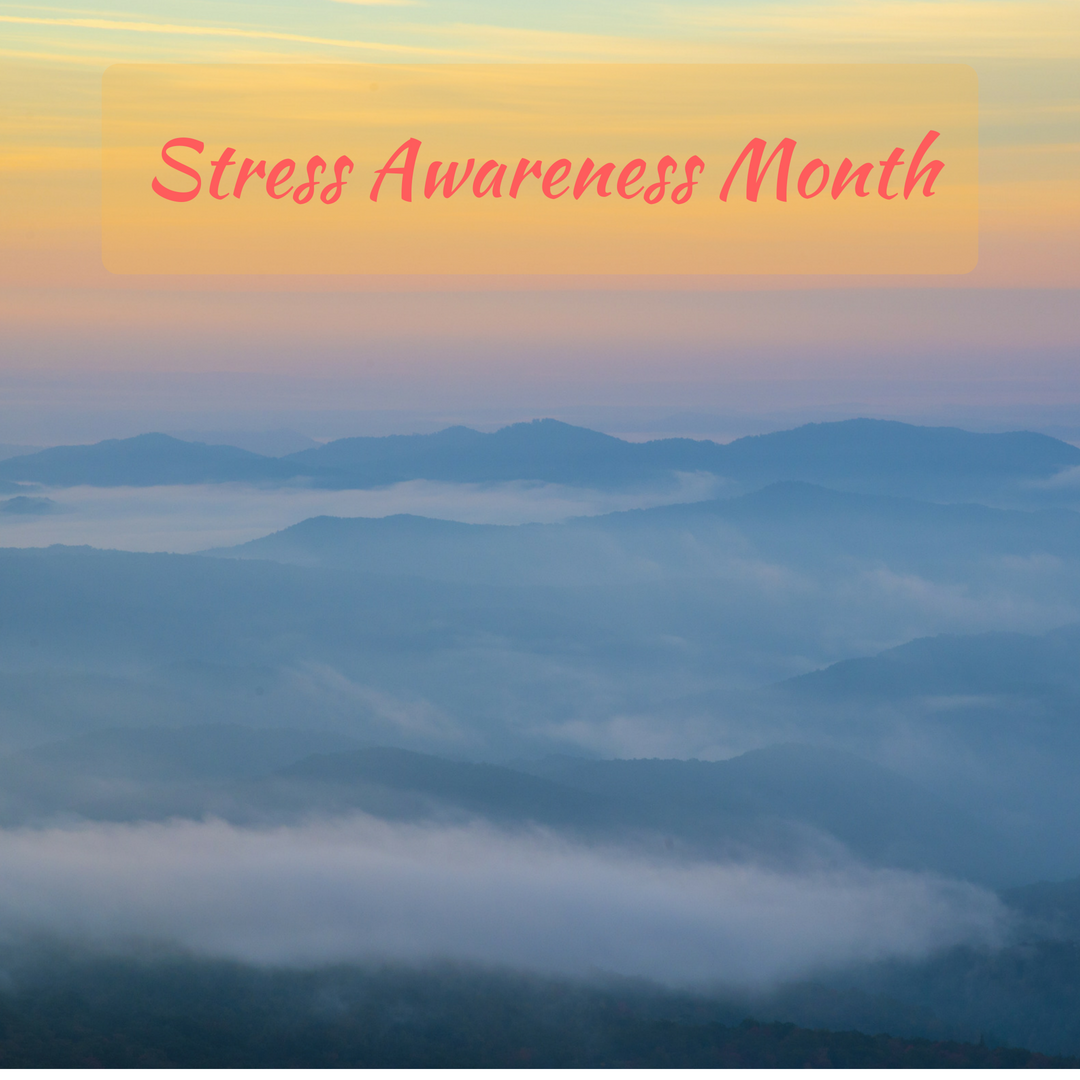 Hi
I hope you are all well!
April is the start of Stress Awareness month so an ideal time to start to manage your stress levels if they are too high. The Mental Health Foundation state that 74% of UK adults have felt so stressed at some point over the last year they felt overwhelmed or unable to cope.
In terms of the products and services for Stress Management, I offer a variety of Holistic Treatments suitable for stress, including a special offer for April, Natural Health Products and a 30 Day Practical Stress Management Challenge E Course available. I also offer on site massage for businesses.
The Stress Management Society have a great online tool to Assess your Stress plus lots of other useful information.
If you feel that your stress levels are out of control and the symptoms are unmanageable, I strongly recommend that you visit your GP. Please don't suffer in silence. I also have a number of useful links on my useful information page.
That's all folks, have a great weekend and Mother's Day if you are celebrating it!
Until next time
Zoe
x
Subscribe in a reader