June Special Offers and News
Posted on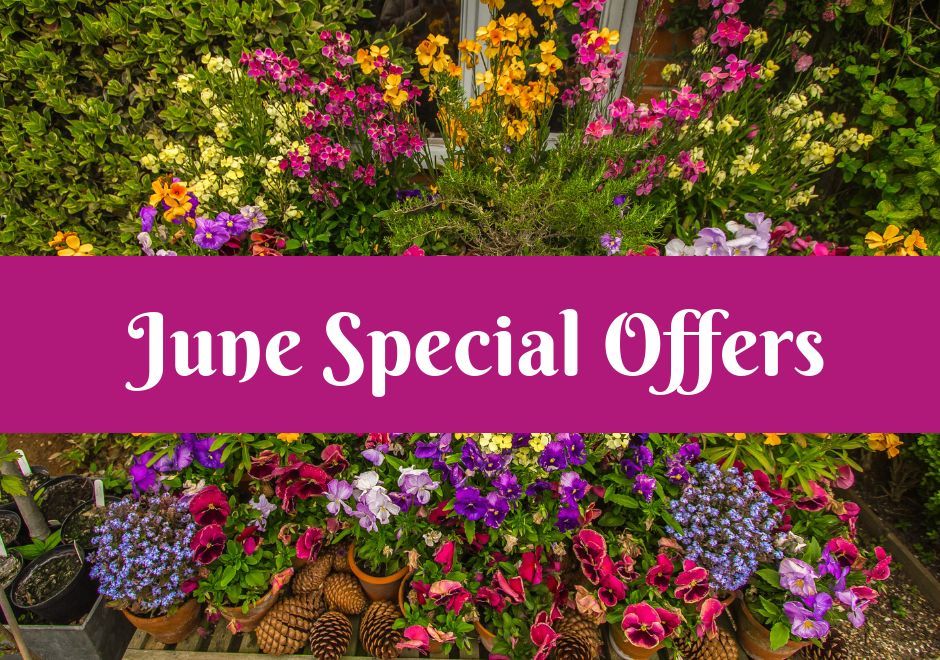 Hi All!
I hope you have all had a lovely start to Spring and are ready to roll into the start of Summer.
All the offers that I have available this month are on the Summer Special Offers category so if you would like further details, please head on over to that page.
First up I am offering a free electrical upgrade for any 1hr Facial. You can choose from the following:
5 mins Vacuum deep pore cleansing,
10 mins Microdermabrasion for deep exfoliation
LED Light for oily, mature skin or hypepigmentation
Dermafusion Collagen & Elastin Stimulation for mature skin or
Galvanic Deep Cleanse for oily skin.
For anyone who is going on holiday or has a special occasion to attend, I have 2 Shrinking Violet Full Body Wraps for £90 (saving £10). These can be for yourself or shared with a friend.
June is the last month for the Students SOS Stress Offer, which is only £35 for 1 hr of any of the Pick and Mix Holistic Treatments as follows:
Pick 3 x 20 mins: Reiki, Reflexology, Holistic Face Massage, Mini Aromatherapy Facial or Aromatherapy or Hot Stone Back Massage or
Pick 2 x 30 mins: Express Aromatherapy Facial, Holistic Face Massage, Aromatherapy or Hot Stone Back, Neck and Shoulder Massage, Reiki, Reflexology or
Pick 1 x 1 hr: Full Body Aromatherapy or Hot Stone massage, Deluxe Aromatherapy Facial
Lastly, to celebrate Aromatherapy Awareness Week there is £5 off the 1 hr Ultimate Aromatherapy Treatment for 10th to 16th June only. This luxurious treatement entails:
Aromatherapy Back Massage or Aromatherapy Leg and Foot Massage 20 mins
Reflexology 20 mins
And 20 mins of Holistic Face Massage which includes the face, neck, shoulders and scalp.
All these treatments are carried out with organic aromatherapy products
In other news, if any of you have any Summer get togethers coming up, myself and a team of other local therapists offer Pamper Parties at your venue. Prices start from £25.
Hay Fever can cause havoc during the summer season and many people find Hopi Ear Candling treatments help relieve symptoms such as sinus, ears, nose, throat congestion. I am also able to offer customised aromatherapy products for hay fever, including inhalers like the traditional Vicks inhalers for colds.
Well that's all for now folks!
Until next time, enjoy your month
Zoe
x