March Offers and News!
Posted on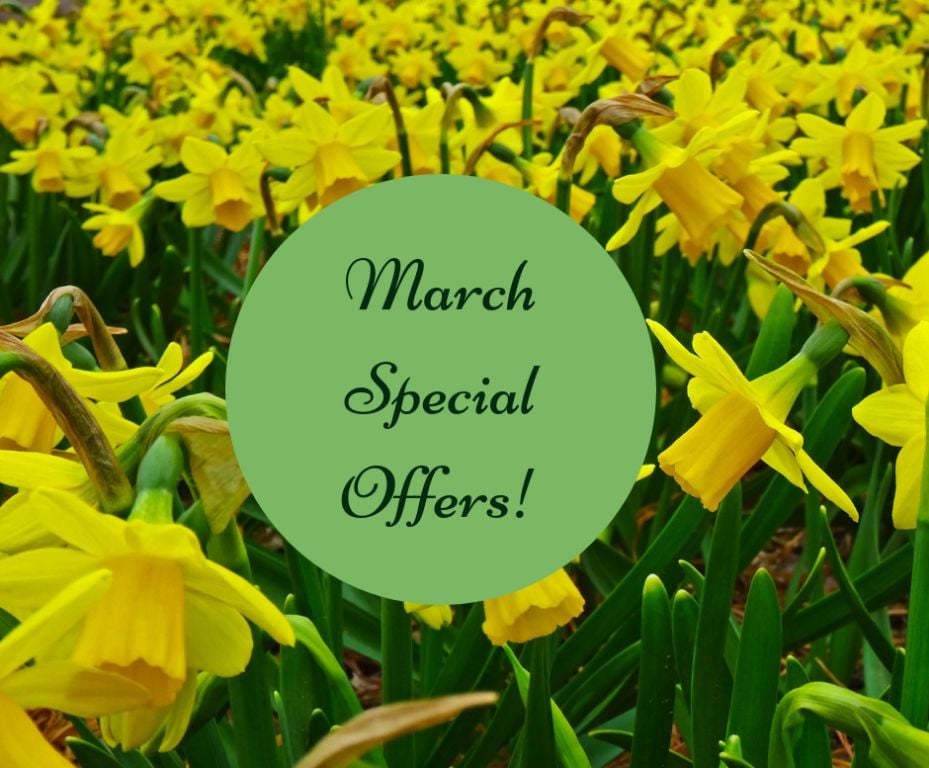 Hi Everyone
I hope you are all well and looking forward to the start of Spring after a very long wet and gloomy February!
I have a few great deals available this month and for more details, please head over to theSpecial Offers page.
1) To celebrate International Women's Day take advantage of 10% off all Holistic and Beauty Treatments using code WOMEN10. This offer is only available for appointments made for Friday 6th and Saturday 7th March 2020.
2) On Friday 13th March, we are also celebrating World Sleep Day with £5 off the Sleeping Beauty Treatment (no code required). This treatment is ideal for those who have trouble falling asleep or staying asleep and is a combination of Holistic Face Massage, Reiki and Reflexology with relaxing, sleep inducing organic aromatherapy products.
3) For Mother's Day (Sun 22nd March) there is a Pampering Gift Voucher Offer of 1 hr pick and mix of Holistic and Beauty Treatments for just £35. The voucher is valid for 2 months after Mother's Day but can be purchased anytime beforehand and I will email the gift voucher to you.
4) As usual, the Loyalty Club discount is available for all courses of Holistic treatments and Facials
In terms of news, I have 1 slot available for accredited holistic and beauty training courses coming up in March
Monday 16th March Manicure with Regular and Gel Polish
Monday 23rd March Pedicure with Regular and Gel Polish
Friday 27th March Beauty Facials
Saturday 28th March Body Wraps
Monday 30th March Holistic Face Massage
Monday 30th March Lash Lift and Perm
Also in course news, I am now offering 3 or 6 month installment plans to spread the cost of the more expensive courses.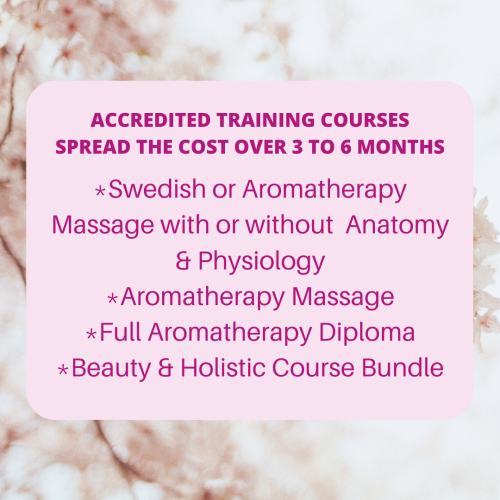 Well, that's all for now folks, have a great month!
Until next time
Zoe
x
Subscribe in a reader