Signs of Ageing You Should Know About!
Posted on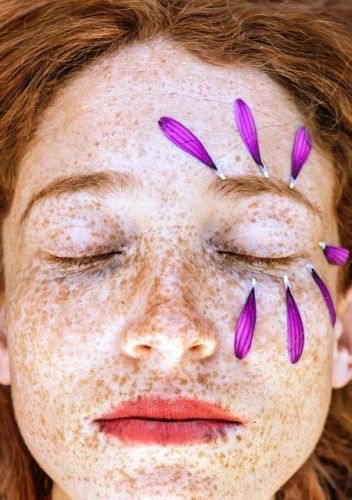 The first signs of ageing come to everyone at some stage in life but unfortunately some people's skin ages prematurely. This is mainly due to poor lifestyle choices such as not having a consistent skin care routine, smoking, drinking too much alcohol, having a poor diet, chronic stress and lack of protection from the damaging UV rays of the sun,
The thing is, just because you will age one day doesn't mean that you want to look it now, and learning about the signs of ageing on your skin right now will help you to make better choices to help slow down the natural ageing process.
People may use fillers, Botox, NMN, facial peels - the works - to combat the ageing process, but the key is to take care of your overall health and to have a consistent skincare routine with products that suit your skin type. So, let's take a look at some signs of ageing that you should be aware of.
If you would like any further advice about your skincare routine, I offer free mini consultationsand also more in depth paid consultations that include a live facial class. Please just get in touch for more details
Until next time
Take Care
Zoe
x
Subscribe in a reader