Stress Awareness Month!
Posted on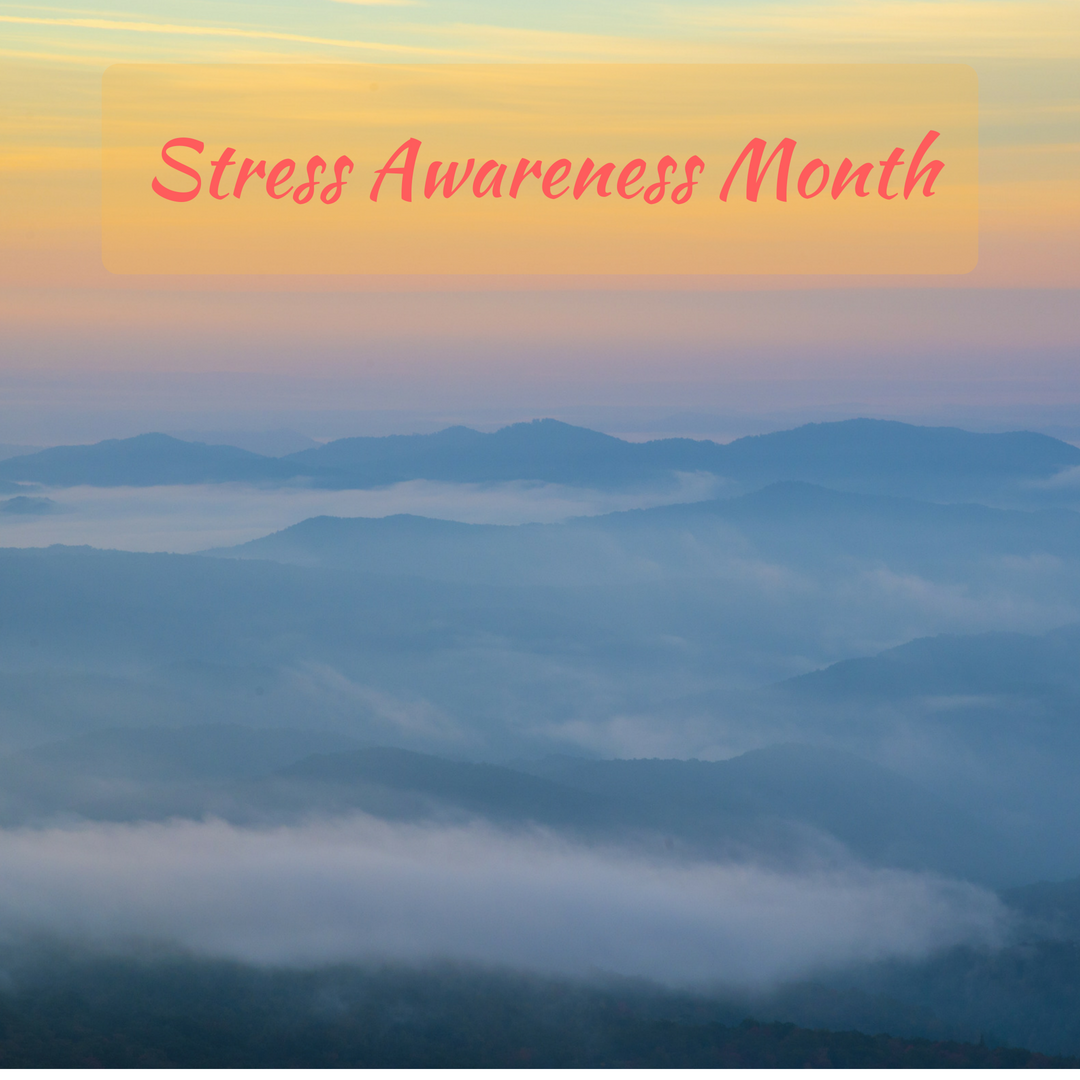 Hi Everyone
I hope you are all well and enjoying the start of Spring!
Today is the start of Stress Awareness month and to celebrate I have a month long 1 hr Stress Relieving Pick and Mix offer available for just £35. I also have a range of 1 off or courses of holistic treatments, bach flower remedies, customised aromatherapy products, destress with aromatherapy ebook and a 28 day stress management challenge, which can all help you to manage your stress levels. Please head over to my Stress Management pages for more information.

As you know stress manifests itself in a myriad of ways and can have a negative impact on your emotional, psychological and physical health. The best way to start to reduce and manage your stress levels is to identify your stressors and to work out an action plan to either eliminate those sources of stress or to find ways of reducing the stressful impact that those issues have upon you. Finding precious me time to engage in relaxing, enjoyable actitivies is also important.
Personally I enjoy yoga, going to the gym, going for walks in nature, getting a regular monthly massage and listening to relaxing music to help me reduce my stress levels. I also do my best to talk about any stressful experiences that inevitably occur on a day to day basis in this whirlwind society we live in. I avoid getting too involved in local, national or world news as I know this is a source of stress for me.
If you are serious about reducing your stress levels, you may be interested in doing the 28 Day Stress Management Challenge
This is ideal for anyone who:
Feels that their stress levels are too high and would like to reduce them
Is ready to take the necessary action steps to change stressful situtions in their life for the next month and beyond.
Has the time and committment to integrate regular relaxation activities into their daily or weekly routine.
Learn about stress and the stress response
Identify the sources of your stress and prioritise stressful areas of your life to tackle
Set goals and create your own practical action plan to change situations which are causing you to experiene an uncomfortable level of stress
Identify the way in which your mind, body and emotions are affected by stress.
Learn 9 simple, quick (less than 15 mins) and effective relaxation activities that you can do anywhere as long as you can have a short break to do them.
You will build your own resilience to stress and devise your own relaxation and stress reduction activity plan.
You will learn how to review and restart your stress management process for the next month and beyond.
This is a home study course and is ideally suited to anyone of any age or gender who:
You will be provided with a Manual with step by step action for 4 weeks and a relaxation MP3 which you can listen to on your phone or other device.
To get you started, here is a simple ritual you could follow at home: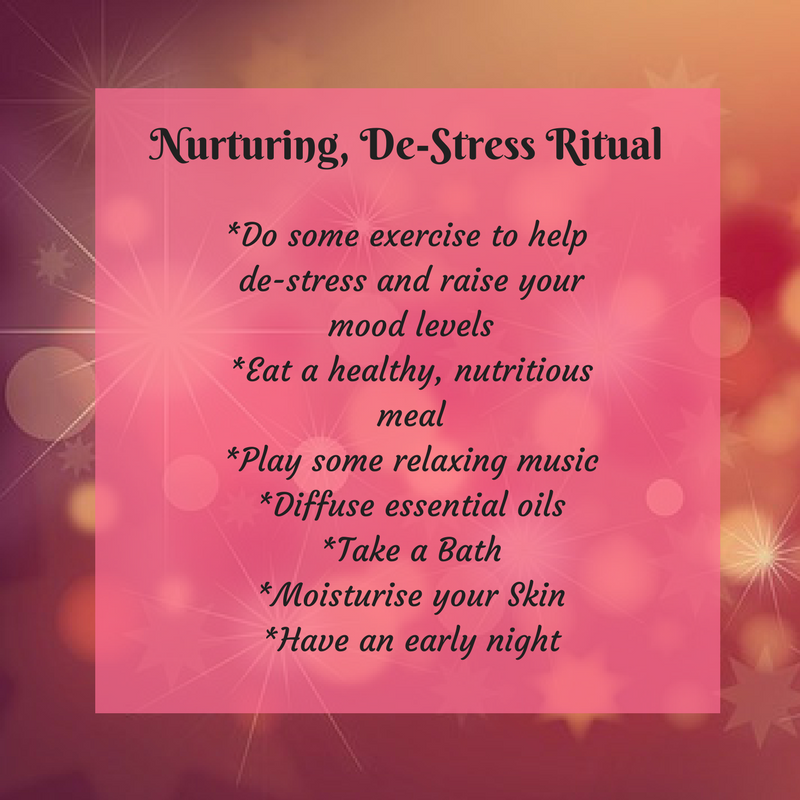 Enjoy, until next time!
Zoe
Subscribe in a reader