Review of Primark PS Nudes 28 Eyeshadow Palette
Posted on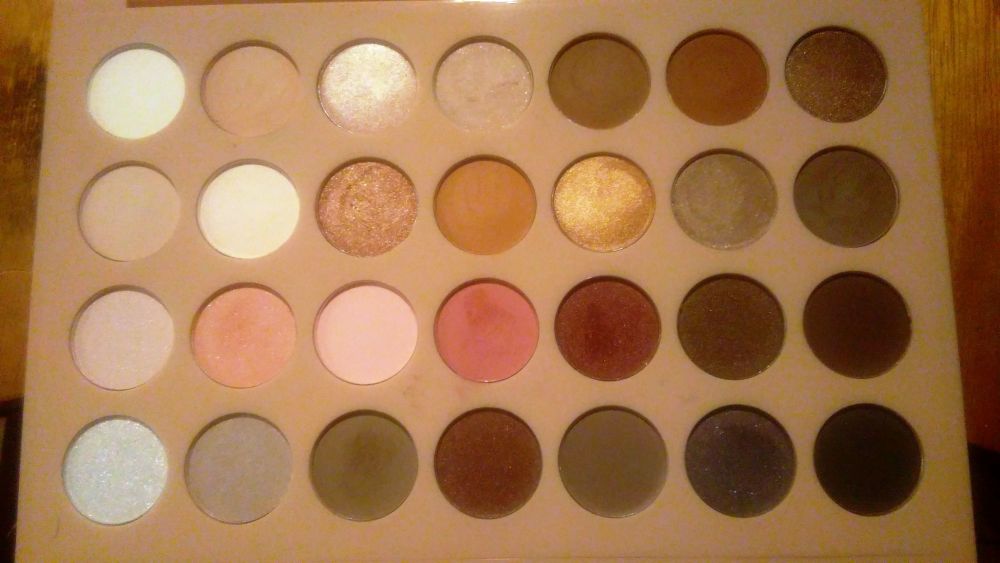 So today, I just wanted to share my thoughts on the new Primark Nudes 28 Eyeshadow Palette which has recently been released. It only costs £8 and is available in Primark now.
There is a mixture of matte, shimmer and even 1 glitter (white bottom left) shades which range from cool to warm tones in creams, browns and pinks. There are no wow factor shades but then I didn't expect that from a nude palette. What I really like is that there is a mixture of pinks, creams and brown shades, mattes and shimmers all in one palette. So if you are a nude lover, this would be a great staple for every day use and to take away on holiday or short breaks.
As with many eyeshadows, the mattes are a little chalky and not as pigmented as the shimmers. However, the matte colours are definitely buildable. I didn't experience any fall out whilst testing the eyeshadows, they were easy to apply and blend easily and well.
Overall, I would recommend this palette, it is perfect for everyday day time make up looks and for £8 it is a no brainer purchase.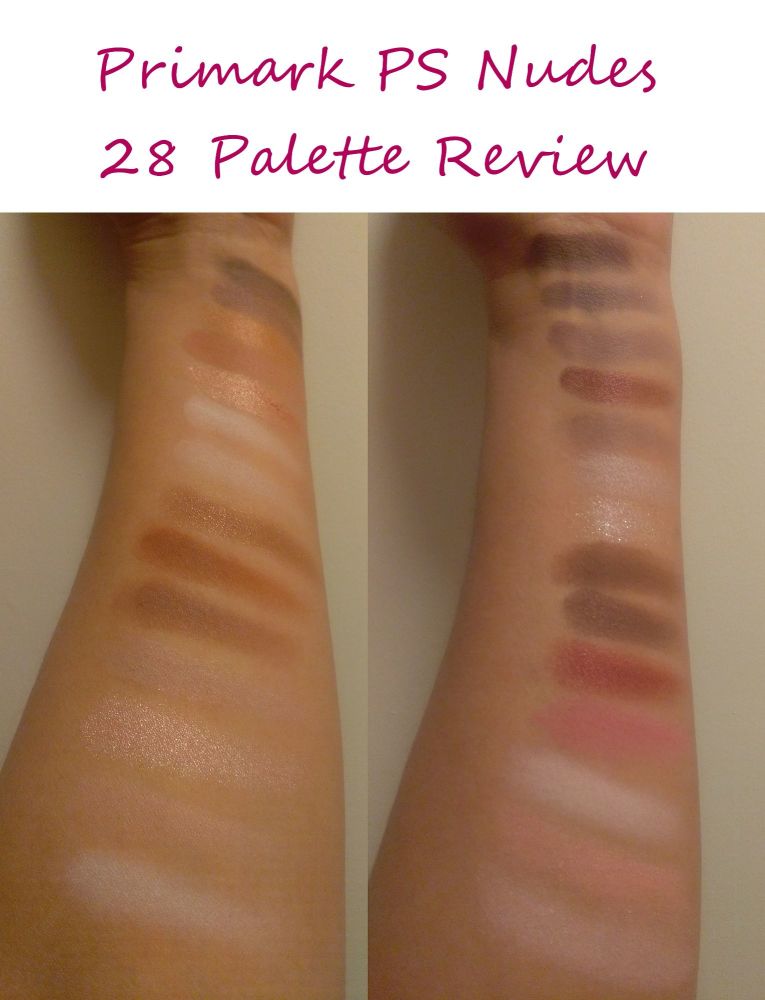 I also noticed few products in the Nudes collection which look like Dupes of the Kim Kardashian West make up line, so that maybe of interest to you as well.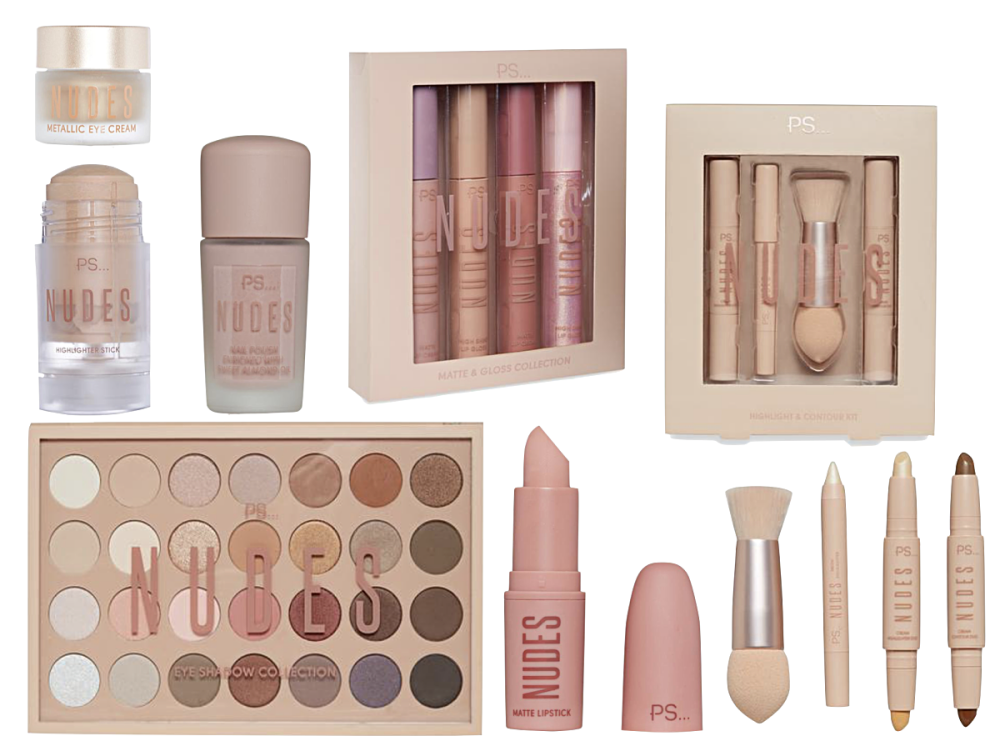 Image Credit: Primark
Well, that's all folks, take care and until next time
Zoe
x
Subscribe in a reader